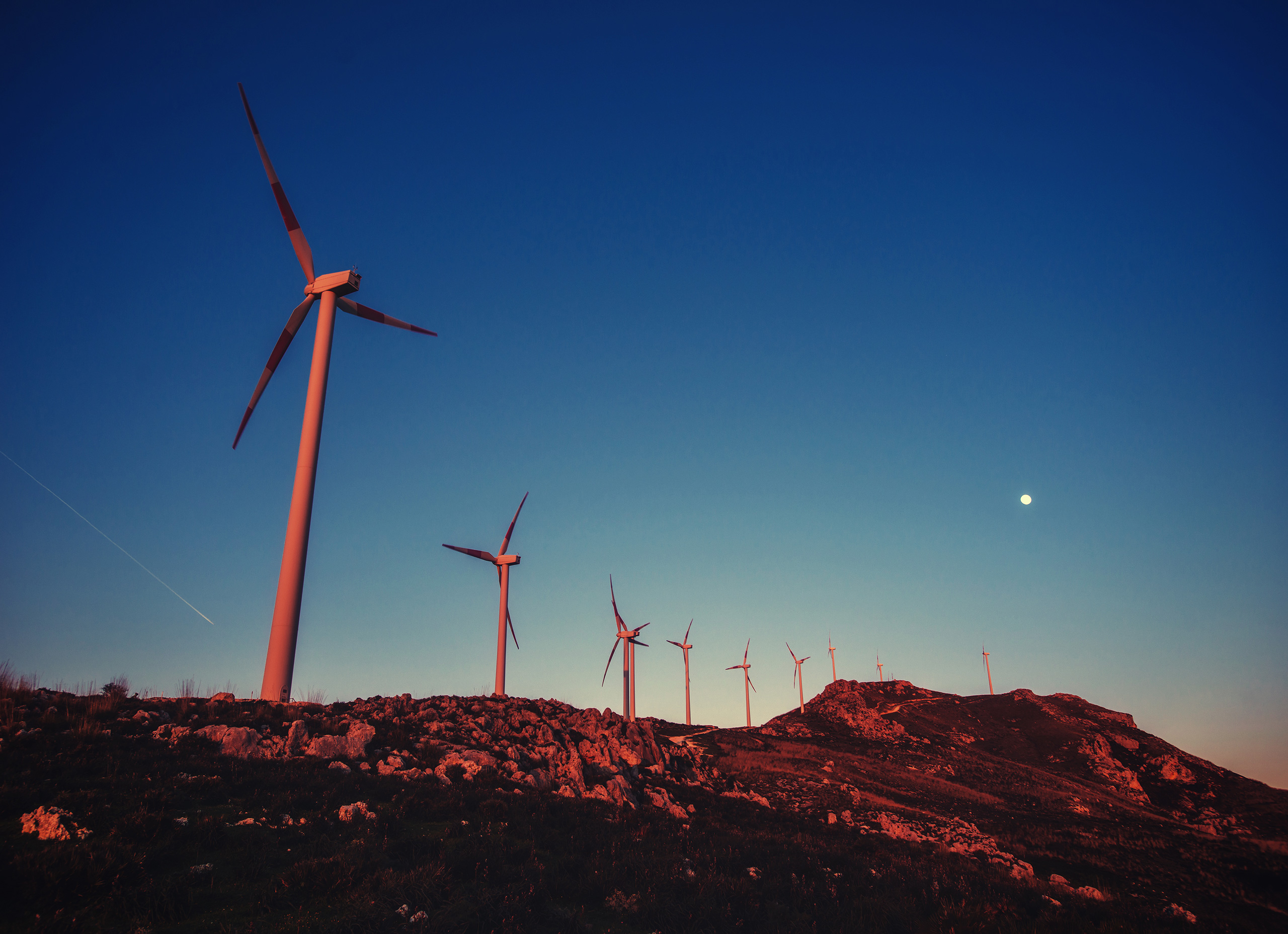 TWI and the SheaRIOS consortium are holding a free-to-attend virtual event titled 'SheaRIOS – In-Situ Wind Turbine Blade Inspection' on 3 February 2021.
Abstract
The SheaRIOS project is developing a robotic on-blade inspection solution that uses shearography to assess the condition of wind turbine blades (WTBs) with improved efficiency and safety as well as reduced costs.
WTBs are subject to significant and unpredictable stresses from the environment, consequently inspections are a critical safety activity. This has led to strict maintenance and inspection regulations. However, despite such regular inspection and maintenance requirements, the majority of blade failures are as a result of poor maintenance. More effective inspection and preventative maintenance regimes are needed to reduce these costly failures.
Manual inspections, often performed by rope access inspectors, have resulted in accidents causing injury or death. As the number of wind turbines increase, so does the likelihood of further accidents.
Techniques such as visual thermography, acoustic emission and ultrasonic testing have been investigated for WTB inspection, but none have been found to be totally satisfactory. Shearographic inspection of large composite structures, such as aircraft wings, has been successfully used in the aerospace sector signalling its applicability to WTBs.
This free-to-attend event will provide a valuable insight into the bespoke shearographic inspection system being developed by the SheaRIOS consortium.